The real estate market is competitive and it's getting more difficult to get a buyer's attention. So how can you stand out from the crowd?
There are many marketing ideas that you could use on your website. One of them is to provide a blog for your local community, another one is to share your latest listings and home tours, and another one is to offer an online chat service. There are many other marketing ideas that you could use on your site in order to attract buyers and sell more properties.
Here are some ideas on real estate marketing for your website:
1. Have an impressive homepage
The first impression is the last impression. This is why it is important to make a good first impression on your potential customer.
A homepage should be clean and professional. It should also have a clear call to action and an attractive logo. A website should also be responsive, so that it can be accessed from any device, regardless of whether it is a desktop computer or mobile phone.
There are many companies that offer design services for websites, but if you are not sure about what you need, it is always advisable to hire a professional web designer who can understand your needs and requirements better than anyone else.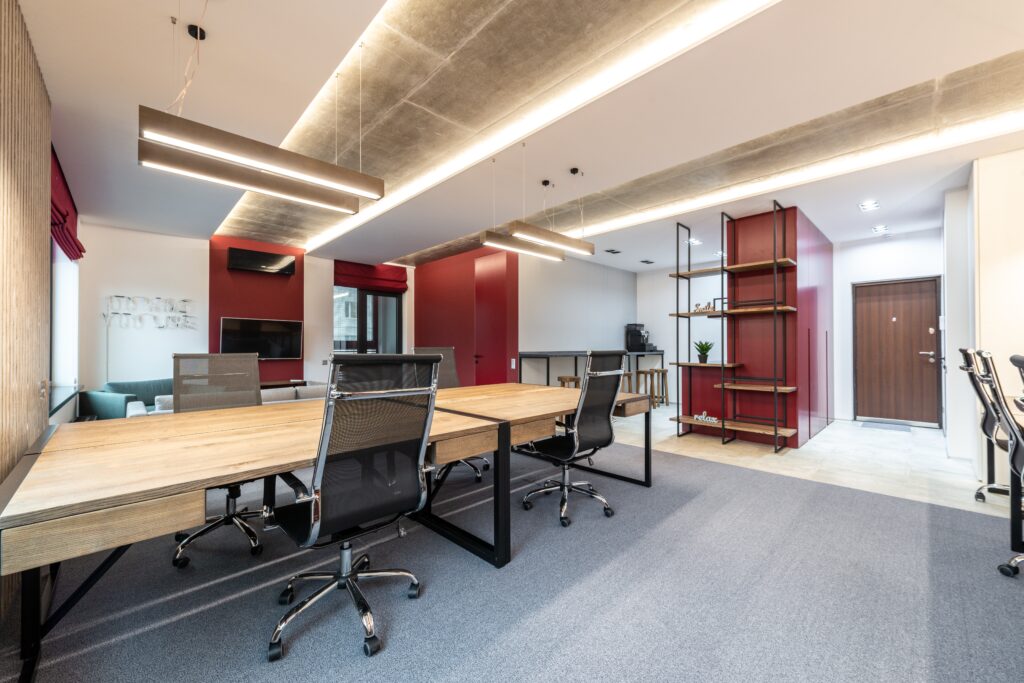 2. Create awesome listings
The first thing you need to do is to make sure that you have the right keywords in your listing. This is so that when people search for what they are looking for, your listing will come up. You also need to have a good description of the property and include the location, price, and any other relevant details.
3. Hire a photographer
There are a lot of reasons why you should hire a photographer for your real estate marketing. One of the most important reasons is that it will help you to have professional photos for your listings.
The pictures taken by a professional photographer will be high quality and attractive. These pictures will also be able to show the best features of the property and highlight its best features.
A professional photographer will also know how to take photos that are appealing to potential buyers. They can take shots from different angles, in a different light, with different filters, and so on. They can also take shots of individual rooms or features in the property which can be used as listing images or even as part of your website's home page banner!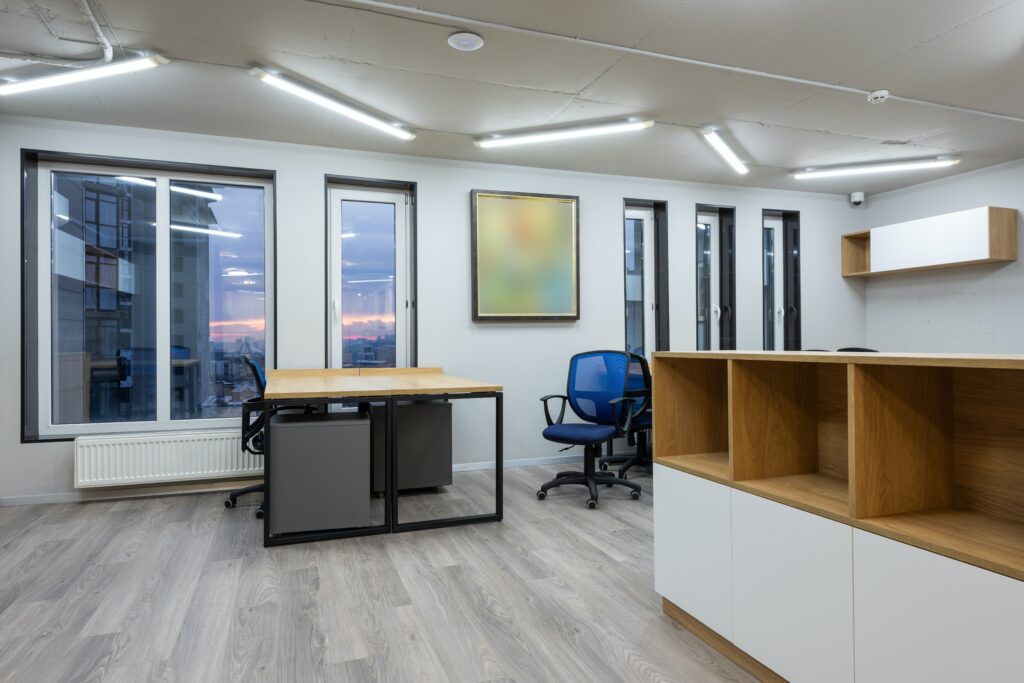 4. Do SEO for your real estate website
Search engine optimization is the process of improving the visibility of a website or web page in search engine results pages (SERPs) by increasing the number of quality links pointing to the website.
There are various factors that affect how a search engine ranks a page with respect to others, and this includes keywords, content, and backlinks from other websites.
The following are some tips for getting your real estate website to rank higher on SERP.
-Use appropriate keywords for your title tags and meta descriptions.
-Use relevant images with descriptive captions on all posts.
-Write informative articles that readers will find interesting and helpful.
-Create social media accounts and share posts on Facebook, Twitter, LinkedIn, Google+, etc.
5. Hire a real estate digital marketing Company
As a real estate agent, you know that a well-thought-out marketing strategy is crucial for your success. In the past, marketing was done mostly offline in the form of flyers and brochures. Today, with the advent of technology and social media, marketing has become more digital.
The best way to get started with your marketing plan is to hire a real estate digital marketing company that can help you create an online presence and help you reach your target audience in the most effective way possible.